Welcome Amenities Menu
At Kalahari Resorts & Conventions, let us make your stay even more memorable with our premium welcome amenities and packages -- delivered right to your door!
From handcrafted sweets and treats to your favorite beverage of choice, choose from a wide selection of welcome amenities.
*Pre-orders must be placed at least 48 hours in advance to allow time to process. Subject to applicable sales tax and $6.99 delivery charge.
Snacks & Sweets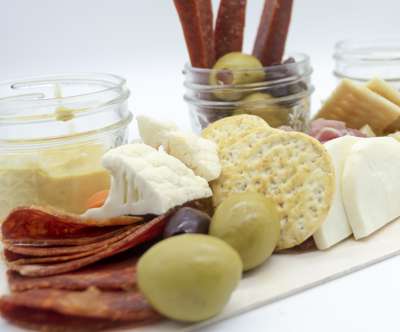 Cured Meats, Olives and Cheeses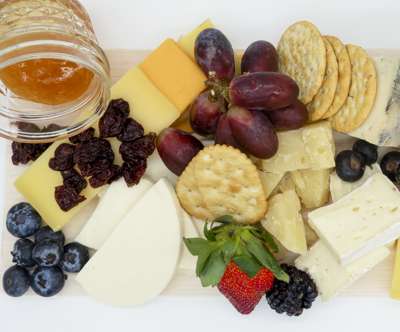 Cheeses, Nuts, Berries and Jam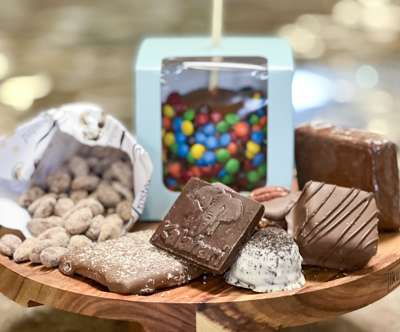 Last Bite Delights
Contains: M&M Caramel Apple, Almond Frosted Nuts, Assortment of Chocolates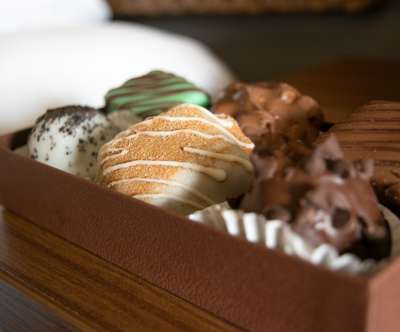 Box of Chocolates
Contains: Various Hand-dipped Chocolates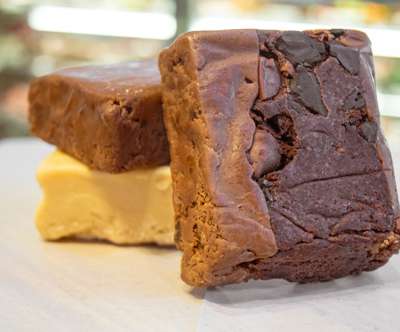 Assorted Fudge
Contains: (3) Pieces of Assorted Fudge
Non-Alcoholic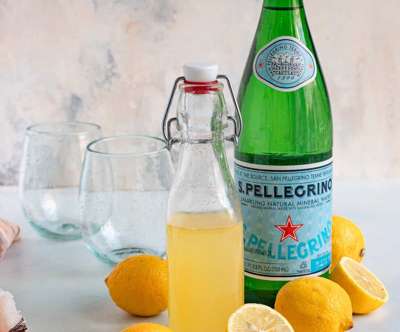 Pellegrino 750ml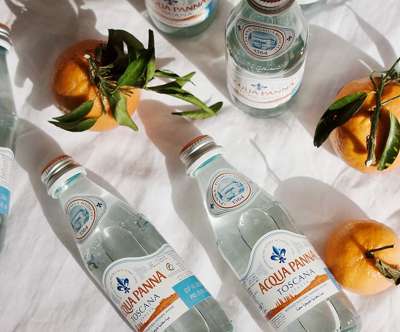 Acqua Panna 750ml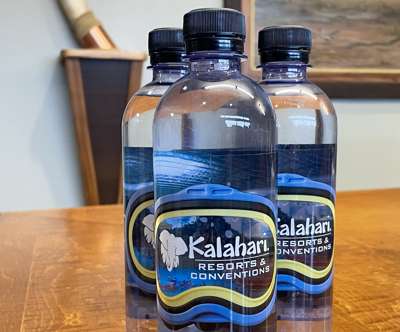 Bottled Water
Contains: (2) 16oz bottles of water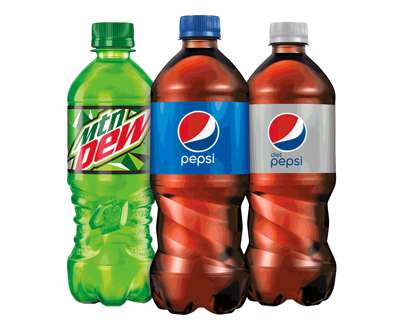 Ice-cold Soda
Contains: (2) 16oz bottles of soda
Options: Pepsi, Diet Pepsi, Starry, Diet Starry, Mtn Dew, Diet Mtn Dew
Alcoholic Beverages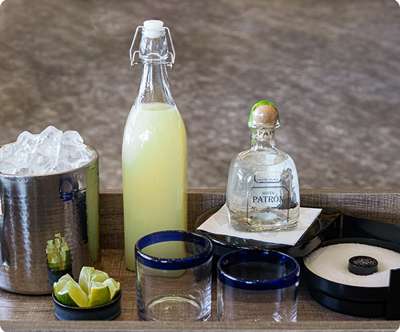 Patron Margarita
Contains: Patron Silver 375ml, Carafe Margarita Mix (2), Salt, Limes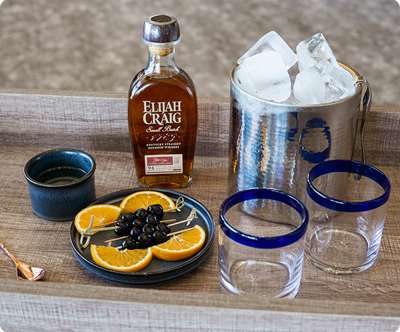 Elijah Craig Old Fashioned
Contains: Elijah Craig Old Bourbon 375ml, Woodford Reserve Old Fashioned Syrup, Orange Slices (4), Cocktail Cherry Garnish Sticks (4)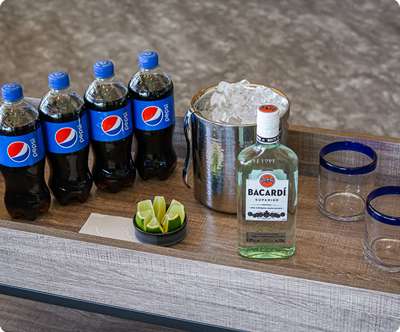 Bacardi Highball
Contains: Bacardi Silver 375ml, Pepsi (4), Limes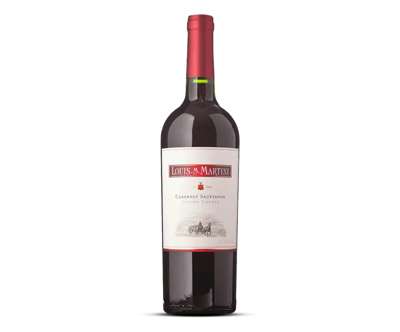 Louis Martini Cabernet Sauvignon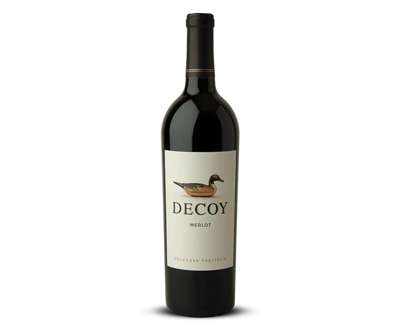 Decoy Merlot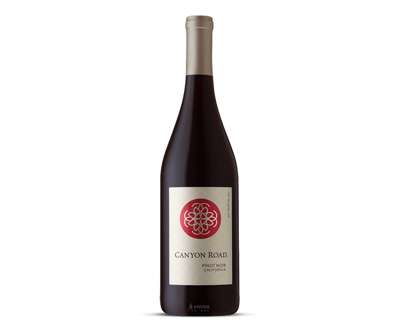 Canyon Road Pinot Noir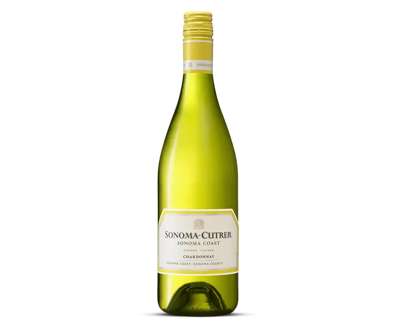 Sonoma Cutrer Chardonnay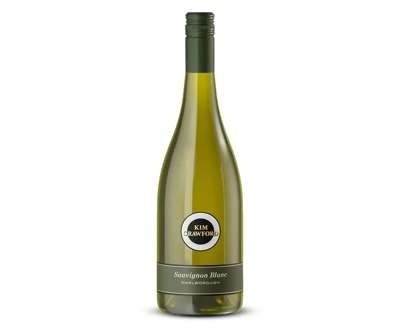 Kim Crawford Sauvignon Blanc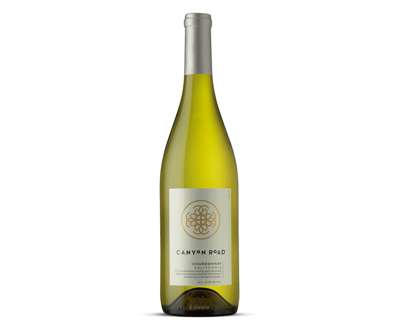 Canyon Road Chardonnay
Enhance the Fun!
Welcome to Kalahari
Contains: Kalahari Tote, Journal with Loop, Pen, & Book Mark Ribbon, Coffee Tumbler, Kalahari Lanyard, Bottle of Water, 2oz Bag of Chips, 25% Retail Voucher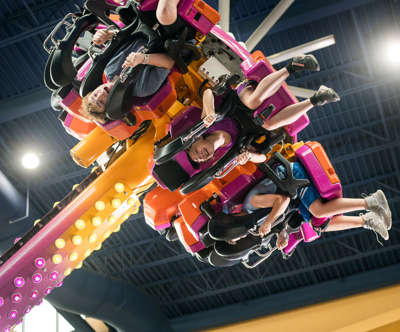 Tom Foolerys Wristband
Go wild with a huge array of activities at Tom Foolerys Adventure Park by adding a Ride Wristband that's good for your entire stay!