An Event Space Big Enough for Your Expectations
Kalahari Resorts & Conventions is coming to Spotsylvania County, Virginia! Kalahari offers a unique all-under-one-roof experience so guests can maximize their time on-site. In addition to top-notch meeting space, Kalahari offers world-class dining restaurants, award-winning indoor/outdoor attractions, retail shopping, and more.
The appeal of mixing work and play is only increasing. We've found that when meetings are held at Kalahari Resorts & Conventions, the experience transforms from an obligation one family member has to attend to one the entire family enjoys. 
Go beyond your typical convention to an unconventional experience that's beyond belief.
Welcome to Kalahari.
New Resort Coming To You In 2026
Kalahari is bringing an action packed waterpark, an interactive adventure park, family-friendly dining, a spacious convention center, and more!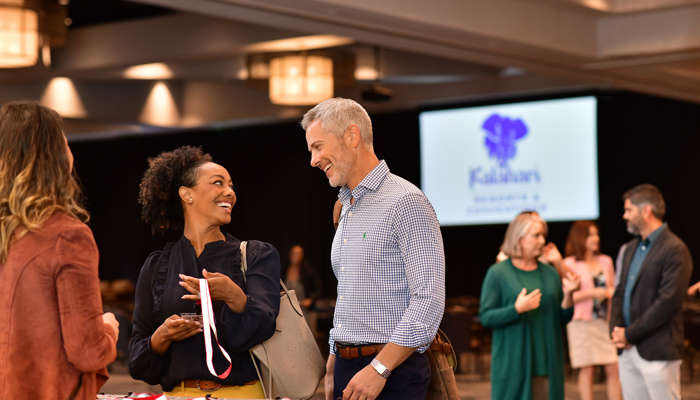 The Kalahari Advantage
Why choose Kalahari? From versatile meeting space to stunning accommodations, it's all here under one roof. We ensure picture-perfect stays, meetings and experiences.
Learn More