When it comes to your event, THINK BIGGER
We've expanded the venue that consistently delivers expectation-exceeding, personalized meetings of all sizes. That means even more space, more amenities, and more second-to-none service. With a luxurious spa, enticing on-site restaurants, and newly expanded venues, your event is sure to be even more incredible.
Go beyond your typical convention to an unconventional experience that's beyond belief.
Welcome to Kalahari.
NOTE: In order to provide a smoother and safer transaction for our guests and associates, we are now 100% cashless. We accept credit and mobile payments (Apple/Google Pay) as well as room charges. For more information, click here.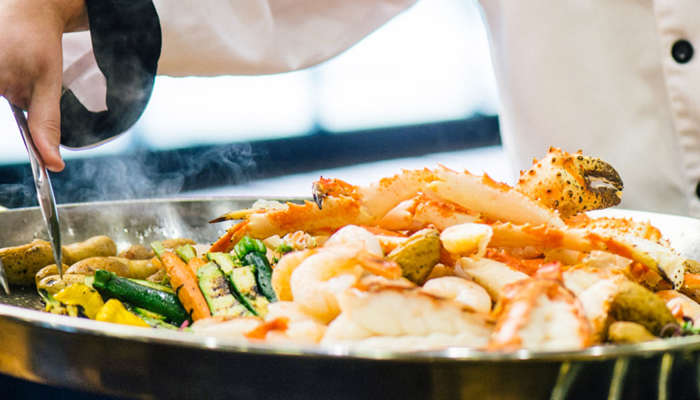 Catering Options
At Kalahari Resorts, we know that delicious food is an important component to any successful meeting or event. Whether planning for a buffet lunch or a formal dinner, you can count on our team for an incredible dining experience.
Catering Information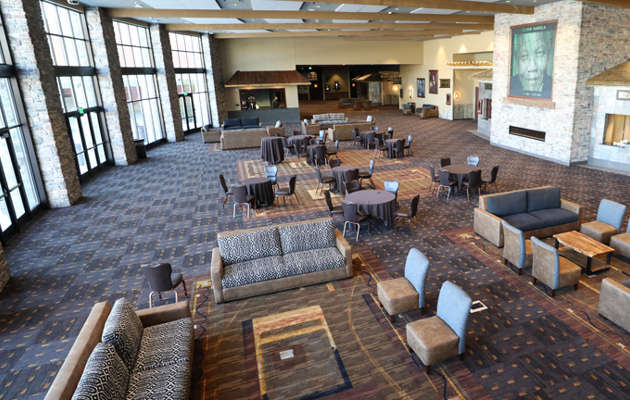 Convention Center Expansion
We've added to the reasons why you should plan your next meeting or event at Kalahari Resorts and Conventions. We more than doubled the size of our Convention Center  – for a total of 205,000 sq ft to be exact, so that means your meeting or event can double too.
The Expansion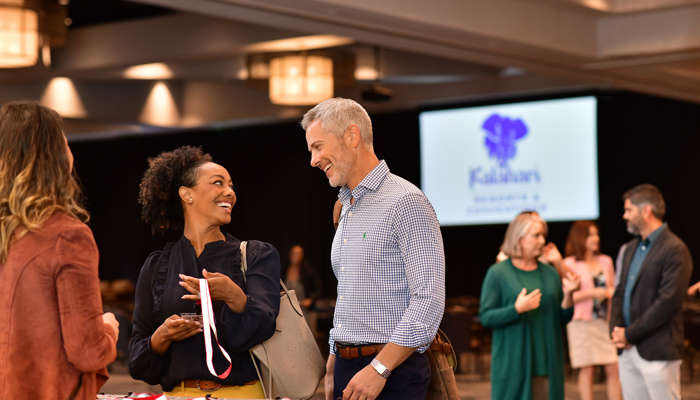 The Kalahari Advantage
Why choose Kalahari? From versatile meeting space to stunning accommodations, it's all here under one roof. We ensure picture-perfect stays, meetings and experiences.
Learn More