Enjoy Our Signature Dining Experiences
For dining details, including hours, location, and menu options, please click into each outlet to learn more!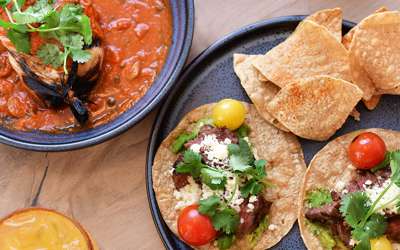 Coming Soon!
Cinco Niños
A modern Mexican restaurant & tequila bar encompassing all the resounding classic flavors as they intertwine with a sizzling plate of pure goodness.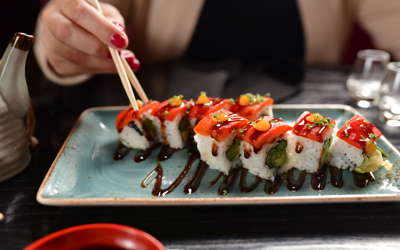 Double Cut Steak House
Named for a larger cut of meat, Double Cut is a contemporary steak house. Menu items will range from classic steaks and seafood to more exploratory seasonal menu items.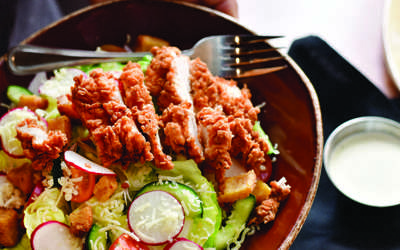 Wisconsin Brew Pub
Celebrate all things Wisconsin at the family-friendly eatery, Wisconsin Brew Pub. Indulge in amazing food like classic Wisconsin cheese curds, local Wisconsin beers, craft cocktails and more.