An Event Space Big Enough for Your Expectations
Kalahari Resorts & Conventions offers a unique all-under-one-roof experience so guests can maximize their time on-site. In addition to top-notch meeting space, Kalahari offers delicious dining options, award-winning indoor/outdoor attractions, retail shopping, Spa Kalahari and more - amenities that are perfect for the whole family. The appeal of mixing work and play is only increasing. We've found that when meetings are held at Kalahari Resorts & Conventions, the experience transforms from an obligation one family member has to attend to one the entire family enjoys.
Welcome to Kalahari.
NOTE: In order to provide a smoother and safer transaction for our guests and associates, our resort is 100% cashless. We accept credit and mobile payments (Apple/Google Pay) as well as room charges through your RFID wristband. For more information, click here.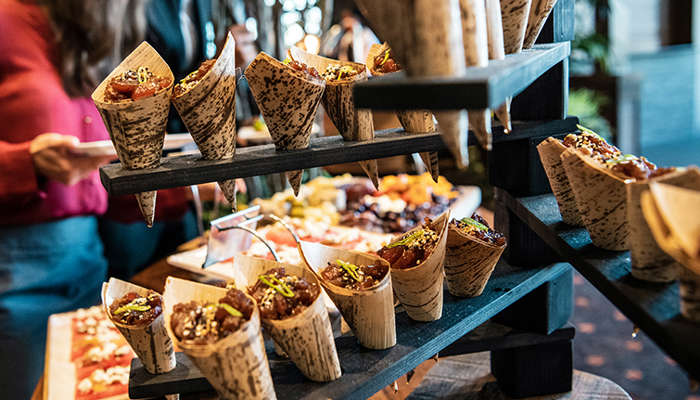 Catering Options
At Kalahari Resorts, we know that delicious food is an important component to any successful meeting or event. Whether planning for a buffet lunch or a formal dinner, you can count on our team for an incredible dining experience.
Catering Information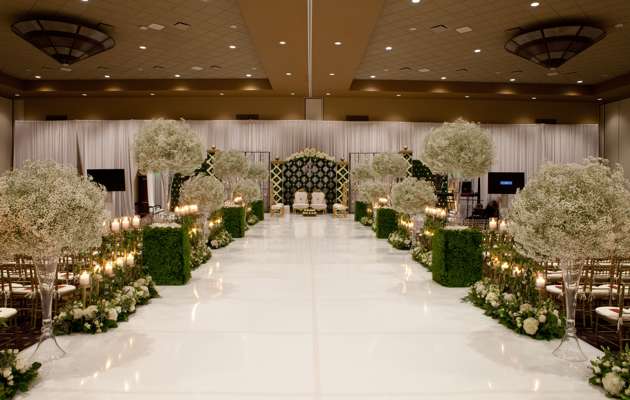 Host Your Event
We will have the space, now just select your event. We'll take it from there. Welcome to Kalahari. 
View The Spaces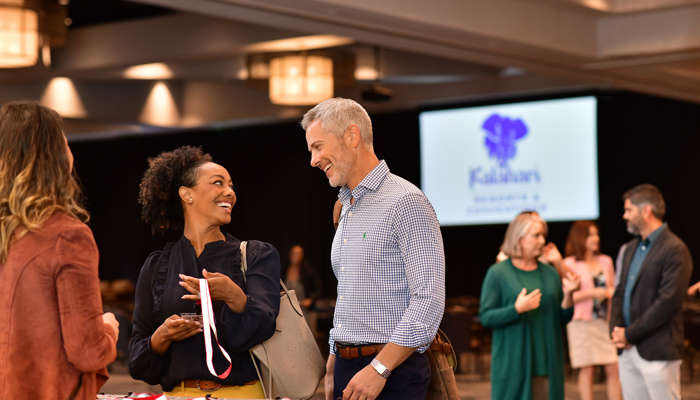 The Kalahari Advantage
Why choose Kalahari? From versatile meeting space to stunning accommodations, it's all here under one roof. We ensure picture-perfect stays, meetings and experiences.
Learn More