Enjoy Our Signature Dining Experiences
For dining details, including hours, location, and menu options, please click into each outlet to learn more!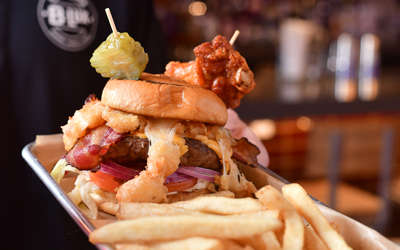 B-Lux Grill & Bar
B-Lux Grill & Bar is the perfect place to watch your favorite sporting event, enjoy quality food with your family, or grab a quick bite to eat.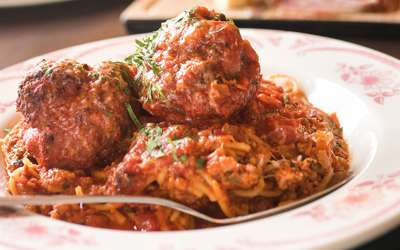 Sortino's Italian Kitchen
Whether you're dining with friends, gathering with colleagues or simply feeding the kids, Sortino's satisfies the appetite and soothes your soul with the flavors of Italy and the warmth of family.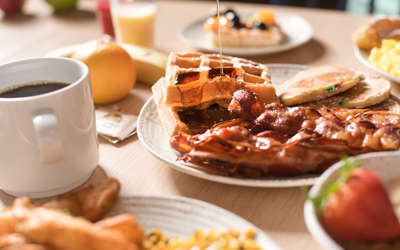 Great Karoo Marketplace
Featuring everyone's favorite selections, this African-themed restaurant immerses guests in the Kalahari experience while still accommodating dining options for even the pickiest of eaters.