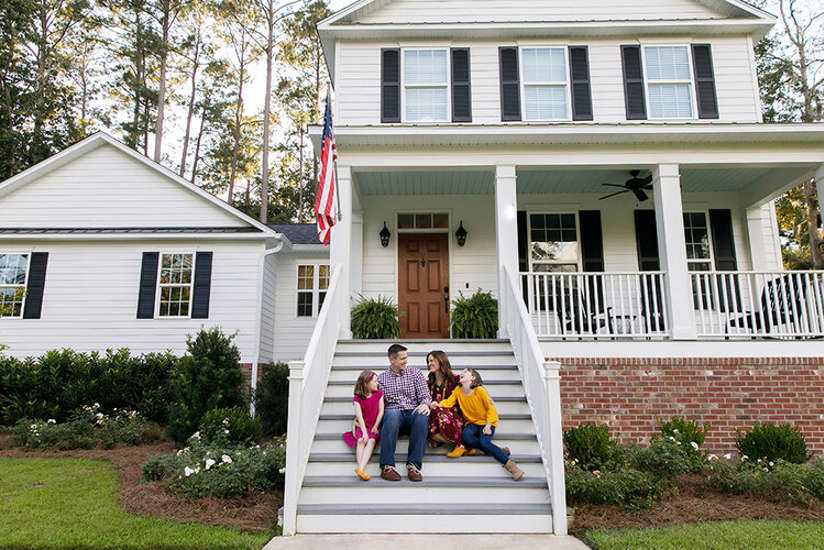 The Upside of Close-to-Home Meetings
Meetings
6 compelling reasons to book an event in your own hometown
The benefits of staying close to home for meetings can be overlooked when compared to the allure of destination events held in big cities a time zone or more away.
While traveling long distances and exploring new sites certainly has its perks, there's also fresh perspective and inspiration to be found hosting events in a location that's close-to-home and centrally located for most attendees. Here are six reasons to book local destinations for your next event or meeting.
Lower travel costs
Saving money for the organization – and for attendees – is an obvious benefit of hosting events locally. For starters, eliminate the cost of airfare for officers and board members, as well as speakers. The cost of shipping meeting materials may go down, too, when you book close to home.
Increased attendance 
Drivable destinations can make it easier for attendees to fit events into an already busy schedule. A short road trip that can be made in a day – or even a quick overnight stay – can give attendees the extra incentive to RSVP "yes" to your event. Less time spent in an airport or en route means more valuable time attending sessions and participating in your organization.
Because of the potential for decreased cost and time commitments, attendees who've never been able to afford the trip or had outside responsibilities to attend to may get to go for the first time, likely resulting in an attendance bump.
Less stress 
Let's face it, coordinating any meeting or event can be stressful, regardless of location. From a planners' perspective, working with local venues and familiar vendors that you've built a relationship with over time can help make events run smoothly. Face-to-face meetings while working through the event details and in-person walk-throughs can make all the difference when coordinating last-minute details. Should a sudden need arise, the added familiarity of working close to home with someone you know and trust leads to peace of mind.
Family-friendly destination
Finding the right balance between work and personal responsibilities can be tough, especially with young children to care for. Rather than leave the kids at home while you travel, hosting events at a nearby family-friendly destination allows attendees to bring the family along for a memorable getaway.
The closer an event is to home, the more likely families will have a chance to attend and join in the festivities for a night or weekend. Organizing an event of this type also means finding somewhere with family-friendly dining options, plus plenty of amenities and entertainment for the kids, whether that's a waterpark with slides and rides, an amusement park or mini-golf.
Support local economies
Let's say past conventions have traditionally been held out of town. Why not instead schedule this year's meeting nearby, help benefit your local economy and bring more business to town? 
Restaurants can expect more customers eager to try the best in local cuisine, hotels should see a higher number of rooms filled for the conference and shops can benefit from the increase in foot traffic. Sounds like a win-win scenario for everyone.
New perspective
If you've always traveled out of town for your organization's annual convention, a hometown meeting will definitely offer attendees a new view of the local amenities they may not otherwise experience. From staying at new hotels or trying different restaurants to team building activities and experiencing other local attractions, being a "tourist in your hometown" can bring new and welcome perspectives. Call it the staycation effect!
Come to Kalahari from near or far!

Our team can make any group feel at home. And, we've just doubled the size of our convention centers in Wisconsin and Pennsylvania, with a brand new convention space in Round Rock, Texas. Call our sales team at 855.411.4605 to schedule your site visit today.