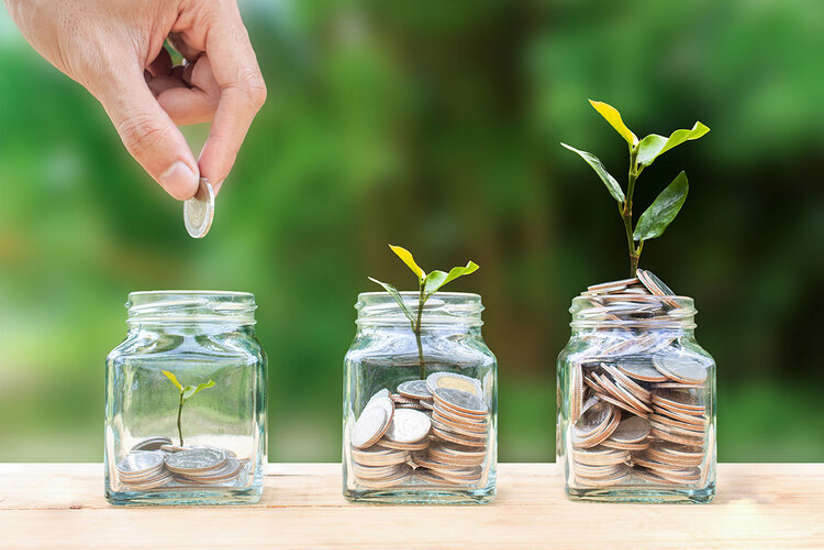 Incorporating Corporate Social Responsibility into Your Event
4 authentic ways to give back to the communities where you hold events
Corporate Social Responsibility (CSR) initiatives are an excellent way for meeting planners to give back, bolster and support the communities where meetings are held.
CSR efforts have evolved from do-good and feel-good activities to corporate imperatives for many groups. An increasing number of multi-generational attendees expect CSR to be on the agenda—and they are looking for authenticity.
Whether it's an organized service project or donation collection, planners should get creative with CSR efforts that will benefit a community and make attendees feel good about the impact of the event.
Here are some small ways to make a big impact on local communities:
Make it Personal and Authentic
Examine what it is your company or attendees are best at doing and find a creative way to give back to the community where you're meeting. A group of Master Gardeners may choose to plant a community garden. Educators may opt to support an organization focused on literacy. Determine what it is your group is passionate about and select a cause with a purpose.
Organize A Service Project
Service projects can range in scope from onsite activities over a lunch hour – like assembling care packages for troops – to half-day offsite events that attendees register for ahead of time – like volunteering at a local animal shelter or participating in a neighborhood cleanup.
Whichever you choose, ensure participation and generate excitement by setting time aside in the agenda for the CSR activity and making it a fun team-building activity or competition.
A bike build, for example, is a way for meeting attendees to be placed in teams that compete with each other to assemble bicycle parts into a finished product that is donated to a local youth organization.
How does it work? Event organizers can hire vendors that bring unassembled bike parts. Teams have a set amount of time to finish activities (answer trivia questions, complete physical tasks, etc.) that earn bike parts for their team. The first team to complete their bike is announced the winner, and all completed bikes are donated to a local nonprofit. Help attendees see the impact of their work by inviting members of the organization to accept the bikes in person.
Host a Fundraiser or Collect Donations
Don't have time or budget for an organized service project? Host a fundraiser at your event by asking attendees to donate to a local charity or nonprofit organization. Beyond accepting monetary donations, collect non-perishable food items, school supplies, toiletries or toys.
The fundraiser can happen at dinner or during one event activity—or it can be ongoing. Set a donation goal and provide daily updates to attendees on progress toward the goal. For added goodwill, vow to match donations made by event attendees.
Make the Meeting Green
Being environmentally conscious of all aspects of your meeting is the ultimate CSR goal. Use recycled paper for invitations. Partner with local vendors whenever possible or incorporate locally sustainable foods for meal services.
Aim to produce as little waste as possible during your event—especially in the areas of food and beverage, and meeting and hospitality supplies. Donate leftover meeting supplies, like pens, pencils and paper, to schools or churches. Ask if your hotel venue partners with an organization like Clean The World to recycle soap and bottled amenities from meeting attendees.
Kalahari is the perfect setting for Corporate Social Responsibility
CSR is something our team at Kalahari is passionate about. Our resorts support hundreds of local and national organizations, partnering with those that share our mission to improve the lives of those living in the communities we serve. Our team can lend a hand and help make a connection with impact for your group. Contact our sales team at 855.411.4605 to discuss your event's authentic CSR efforts.