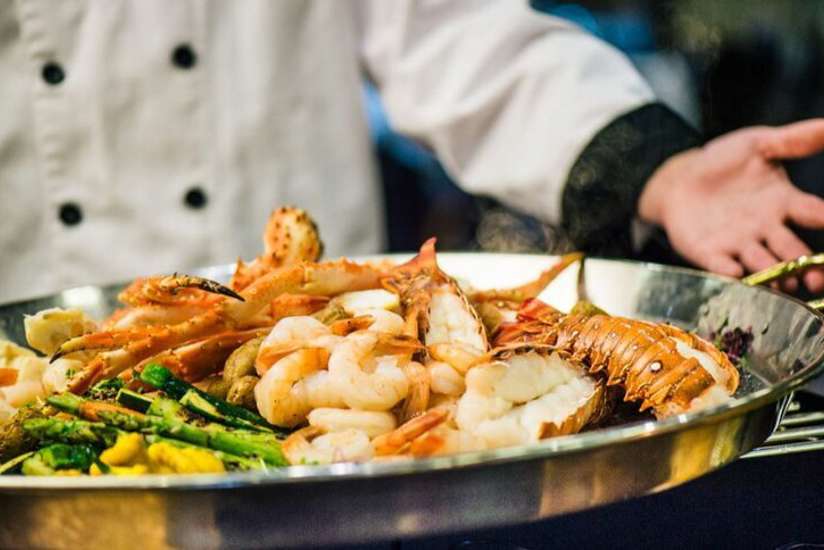 How to Add a Wow Factor to VIP Events
Food & Drink
5 Ways to Impress Your Very Important Meeting Attendees
Every meeting attendee is special. But your group will likely include executives, top performers and/or special guests who deserve and expect access to VIP events.
These special events should exude a "wow factor;" they need to be designed to impress. Whether you're comping invite-only VIPs or setting up tiered ticket pricing for special events, here are five tips to impress those very important meeting attendees. 
Give a gift bag
The goal of all VIP-treatment strategies is to make attendees feel special. Everybody loves free merchandise, so consider what you can put into personal gift bags. Eco-friendly items are a trend. Tickets to shows, or coupons for free treatments at the hotel spa are also appreciated. Consider what items sponsors can contribute, too.
An easy way to get gift bags to VIPs without turning heads of general attendees is to have gift bags delivered to hotel guest rooms.
Do upgrades
Everybody may be staying at the same hotel, but your VIPs can be upgraded to suites. If there's an executive club level in the hotel, sign up the C-Level group for access.
There are also ways to elevate the experience during the meeting or conference. Especially for large groups, feature an express check-in area outside the conference hall for VIP guests. Or, set up a VIP lounge/bar that's set away from the crowds on the exhibition floor so special visitors can get some rest and relaxation.
Create a special meal
Any meal of the day can be designated as a VIP food function. While the bulk of your attendees eat breakfast, lunch or dinner in the main dining area, invite a select group to a smaller room or secluded section of the venue.
You'll impress the foodies in attendance if you have a special tasting with a wine, craft beer or food expert on-hand to talk about food pairings or other menu insights.
Can you keep a secret?
Nothing engages people more than a well-kept secret. If you want to pique the interest of VIPs, let them know there will be a mystery guest, speaker or event that they'll discover onsite. Offer VIP guests exclusive access to the mystery guest through a meet-and-greet.
Invite VIPs to come early, stay later
Send a special invitation to your VIPs to come to the meeting a day before the event for a sneak peek or preview—or stay after the closing ceremonies are over. In that time, consider doing some or all of the above ideas.
Kalahari can add a "wow factor" to your VIP events
Our team can assist you in planning a memorable VIP event. We've doubled the size of our convention center in Wisconsin, and an expansion is in progress at our property in Pennsylvania (Pocono Mountains, late 2019). Call our sales team at 855.411.4605 to schedule your site visit today.