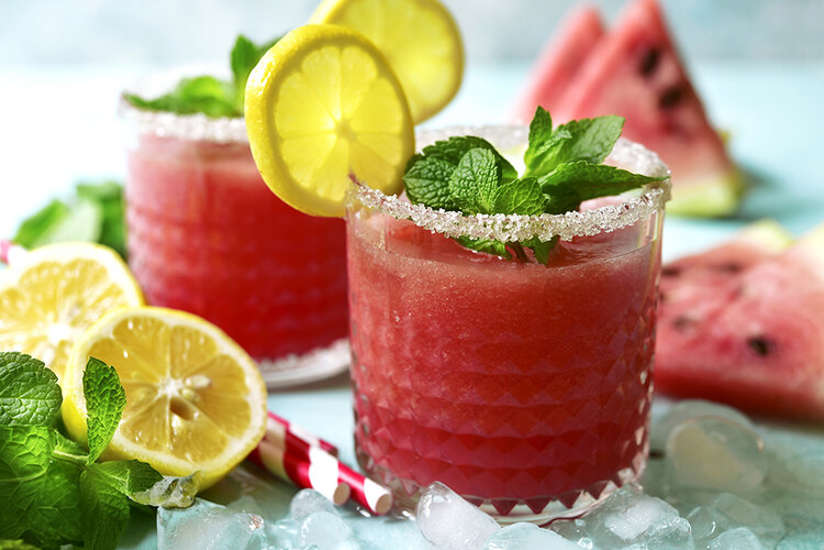 Hot & Healthy Food & Beverage Trends for 2020
Food & Drink
Event fare will include lighter meals, less alcohol and a big nod to local sourcing
A glance at the 2020 food-and-beverage trends in the meetings industry reveals that old faves such as steak dinners and heavy pours at the bar are fading fast. Wellness is the new watchword.
What's in? More entrée options that favor veggies, as well as plant-based meat substitutes. Also, look for an abundance of mocktails being crafted at the bar (instead of regular cocktails) and even more of an emphasis on locally sourced ingredients.
More Veggies
It used to be the case that vegetarian offerings were only for those with dietary restrictions. No longer. Meeting planners — and event attendees — are educated to the fact that thoughtful food choices make a difference. Eating healthy choices at mealtime is good for your body overall, and also increases energy and the ability to concentrate during meetings. 
More and more people are satisfied with meatless options including an array of interesting, colorful and/or crunchy veggies. Offer attendees a build-your-own salad or stir fry bar with an assortment of healthy condiments, exotic spices and sauces.
Meat Substitutes
 Those TV commercials that promote the indistinguishability of Impossible™ Burgers from beef are hawking the truth. Plant-based proteins that are being subbed for meat are getting gobbled up by the public.
Plant-based "meats" (made with soy and pea protein) are available for breakfast, lunch & dinner. One way to mix it up: Offer slider options of beef, short rib and Impossible™.
Serving Up Mocktails
It's estimated that nearly a third of the United States population doesn't drink alcohol. On top of that, another 30 percent are prone to have just one alcoholic drink at an event and then switch to less buzzy beverages.
Event planners have discovered that "mocktails" (drinks from the bar that don't include alcohol) are much more fun for non-drinking attendees than soda water. Party guests are into fruit blends and splashes of citrus—concoctions that look fancy but that you won't regret the next morning. Mocktails also help keep an event family-friendly.
Local Sourcing 
Requests for locally grown ingredients are not new, but the demand is rising incrementally. And the preferred radius for sourcing food is shrinking. More and more chefs and bartenders have on-site gardens where they grow herbs and vegetables for their meals and drinks.
The wise planner will research the local specialties of a city and incorporate those items — coffee, seafood, corn, etc. — into their menus.
Dish up great meals at Kalahari!

Our team can get your menus on the right track. And, we've just doubled the size of our convention centers in Wisconsin and Pennsylvania, with new convention space opening in Round Rock, Texas, in November 2020. Call our sales team at 855.411.4605 to schedule your site visit today.