Escape Rooms
Your friends and family will love the escape rooms in the Big Game Room. These highly themed, challenging adventures are perfect for friends and family of all experience levels.
Check out both escape rooms! One takes you deep into an ancient Egyptian pyramid. The other into the deepest reaches of space.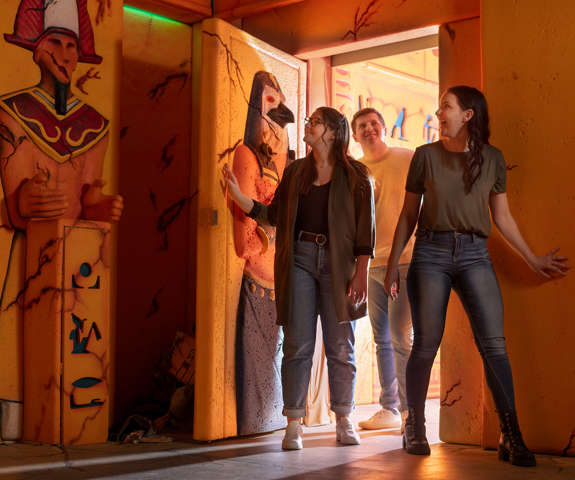 Wrath of Anubis Escape Room
This fully interactive game will transport you to Ancient Egypt where you will use skill to navigate through 3 different "escape rooms." 
Book Your Time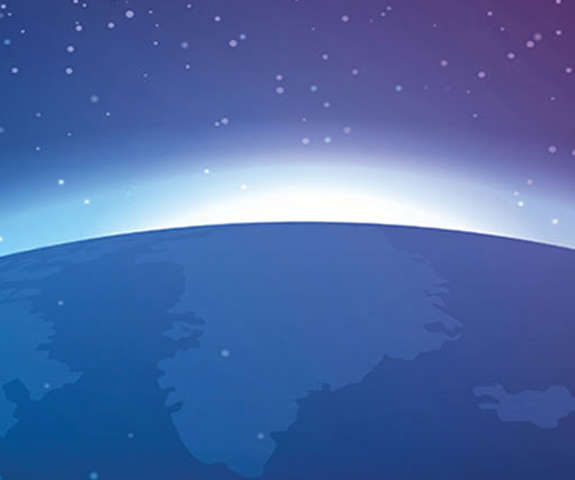 Escape from Planet Obscura
Can you get your engine repaired and activate the launch sequence before you find yourself stranded in space forever?
Book Your Time