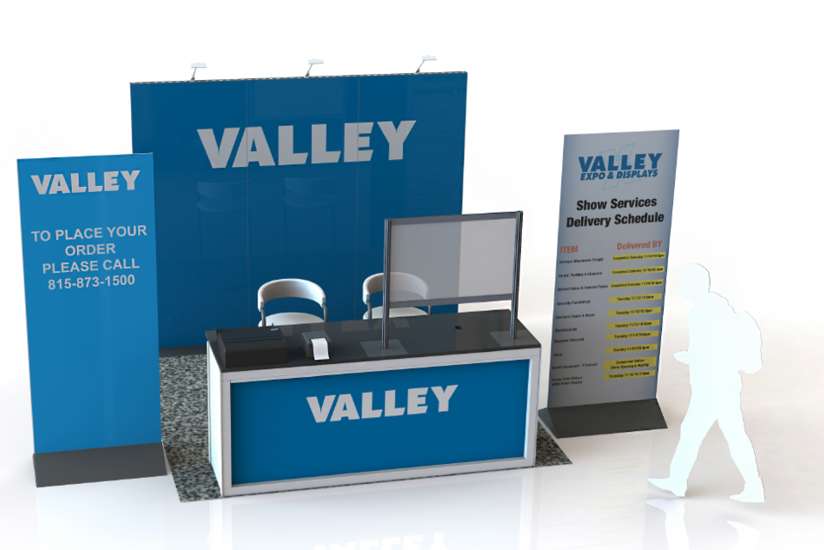 Registration practices and strategies to improve safety
Return to In-Person Meetings Series – Part 3
Recently, I got a little nostalgic about registration. Why, you ask? You know those "1 year ago today" notifications your phone does…that happened. 
What appeared was a simple photo of a good friend and I who connected for the first time in ages during registration at an industry conference. Such a simple joyous moment that, at the time, seemed so ordinary. There we were, arm in arm, smiling with our newly acquired lanyards. Looking back now, it feels like more than a year ago. So much has changed since then.
Event registration and check in is an exciting time for attendees, but for event planners, it can be a challenge managing many guests arriving at one time. Planning a safe event starts by evaluating all processes that bring people together, beginning with arrival. Registration, hotel check in and communication about safety changes can set the tone for the rest of the event, so make sure attendees' experience is excellent from start to finish.
Consider check in
Find ways to manage peak check in times, such as remote guest room check-in areas for large events. This can reduce the possibility of large numbers of attendees in the lobby at one time.   

Coordinate pre-keying guest rooms to expedite the process. 
Redesign registration
Strongly encourage online pre-registration and send registration materials and name badges to attendees and exhibitors in advance.

For onsite registration, consider expanding hours to eliminate an influx of traffic at once. 

Near registration counters, install touchless hand sanitizer stations that can be customized for your event or offer new branding opportunities for event sponsors.
Use floor stickers to indicate traffic flow. Your service contractor can print and install custom stickers with sponsor logos and provide you with a floor plan designed for safety.

Self-registration kiosks can be implemented. Assign staff to wipe down contact surfaces regularly.
Communicate the changes
Have prominent signage detailing the health and safety measures you have established for your meeting. Clear messaging helps communicate new processes.

Keep messaging positive and aligned with your brand/organization in a fun way. If your guests are required to wear masks, make sure there's a smile behind the mask!

Ensure a staff member is available to answer specific questions from attendees. Consistency is a key to success.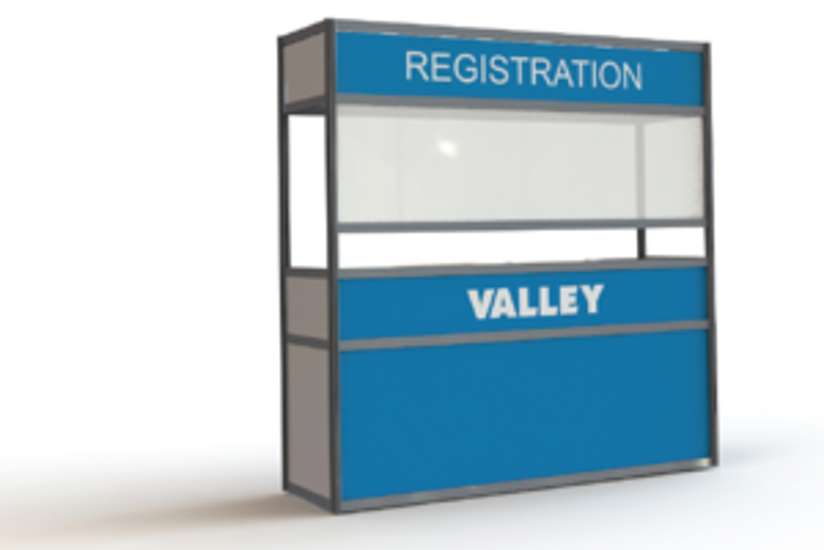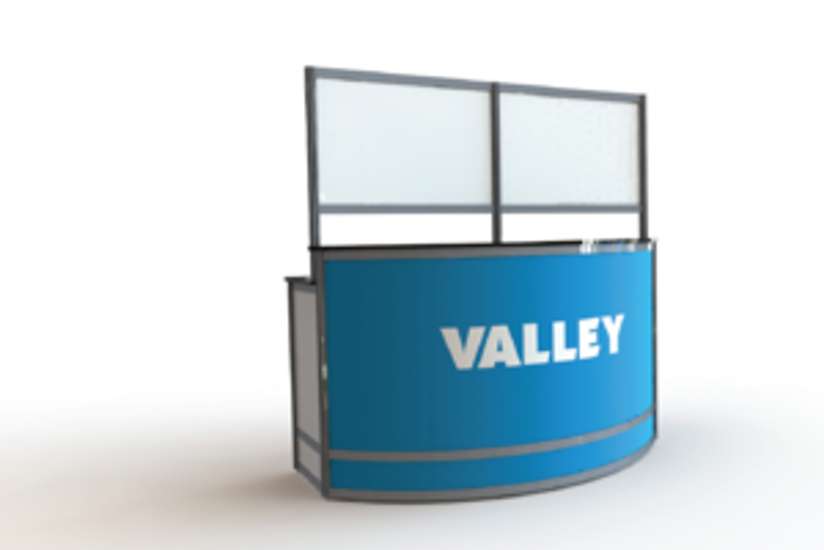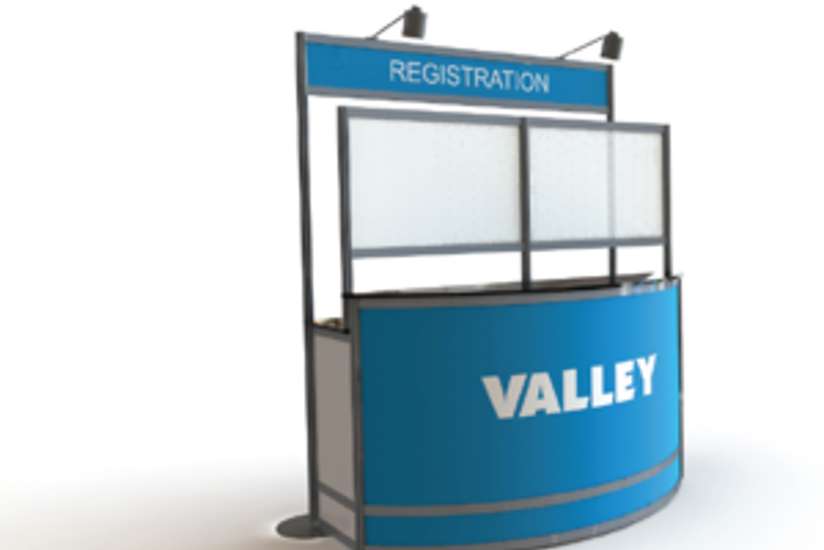 Many organizations have had to put in-person events on hold. But when your next event does come around, registration and arrival will sure to be more exciting than ever.  Create "One year ago today" moments like no other by creating photo opportunities for your attendees to promote connection and safety in a fun way.
For more ways to safely return to in-person meetings, follow our series for tips and industry best practices.