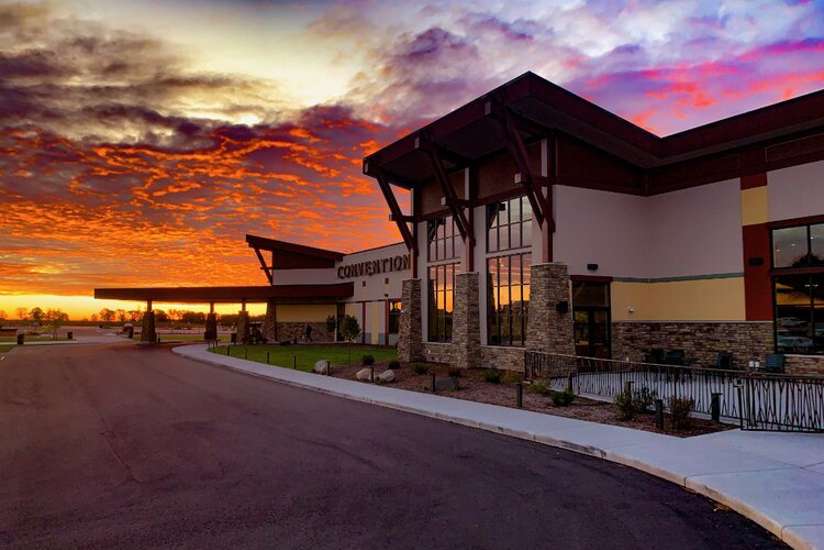 Guestroom Attrition Clauses – Two Perspectives
By: The Other Guys
Sometimes you people amaze me. You sign a contract for a certain number of rooms, but do you want to live up to it?  No!
The number of rooms is right there in the contract.  Is "coronavirus" in the contract?  No.  "COVID"?  Nope.  "Pandemic"?  Not even once.  I checked.  If you wanted to be able to lower your room commitment, you should've thought of these things!  You signed the agreement, and now you need to live by it.  It's really that simple. 
(And don't bother with the force majeure provision.  It only protects us.)
By: Kevin Shanley, Corporate Director of Sales at Kalahari Resorts & Conventions
Um, yeah.
We understand.
We will work with you.
It's the Kalahari way!
P.S.  My lawyer is not very tech savvy.  He hasn't noticed these blogs.  More to come.  (I hope!)